NOSE WORK...
Where it's all about having
fun with your dog!











Welcome to the Sierra Sniffing Canines website!
THE BEGINNING
It happened one June day in 2015 when a group of nose work practice partners met for some fun with our dogs. As we lamented over the fact that nose work fun events were too few and that trialing/titling opportunities eluded many due to competition for limited entry spots, we said, "why not start a nose work club?" The idea percolated for but a few weeks before we had our first planning meeting and Sierra Sniffing Canines was born.
SSC was incorporated August 13, 2015 in California as a 501 (c)(4) nonprofit corporation.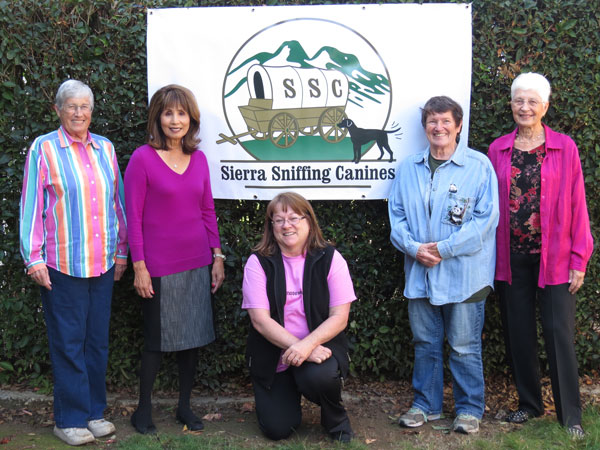 Sierra Sniffing Canines Founders
(left to right):
Pamela Richards, Joanne Prada, Laura Volberg, Bev Peabody, Kathy Prevost.
MISSION
Sierra Sniffing Canines (SSC) is committed to supporting educational and skills enhancement opportunities in the sport of nose work. Our mission is to host events, seminars and conferences for nose work enthusiast teams while delivering service excellence.
SIERRA SNIFFING CANINES
2023 OFFICERS AND DIRECTORS
President:
Anne Campbell
Vice President:
Sharon Loertscher
Treasurer:
Mary Winkler
Secretary:
Pamela Dallas
Board Director:
Tina Vickrey
Board Director:
Brenda Radcliffe
Board Director:
Julianne Craig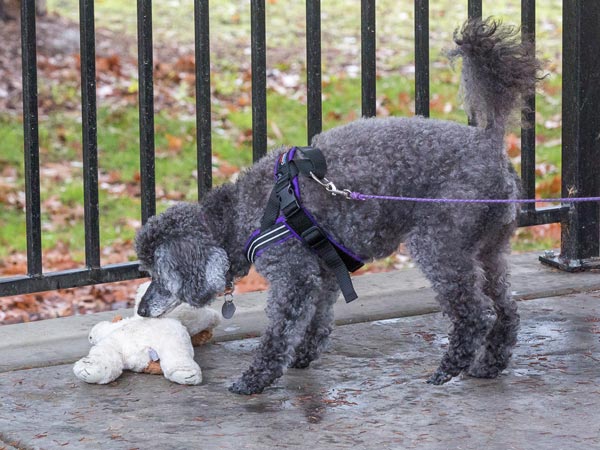 Tess